When running any kind of company, it is sometimes necessary to have a call centre to support your business. This is normally used for different functions, including doing telemarketing as well as receiving information from your customers. Setting one up is therefore a good idea since it can make it easier to get in touch with your customers when you need to. However, how you go about this will determine the relative success of the whole thing.
There are times when a call centre does more harm than good to a company, especially if it does not meet the needs of the customers. For instance, if many of them have to be put on hold for any reason, they are likely to be very frustrated with your services. If they get a chance, they are therefore likely to try and do business with other companies. Setting up a call centre is therefore not a matter of simply buying the equipment. Let's explore the DNA behind a high quality call centre:
How much volume you will be dealing with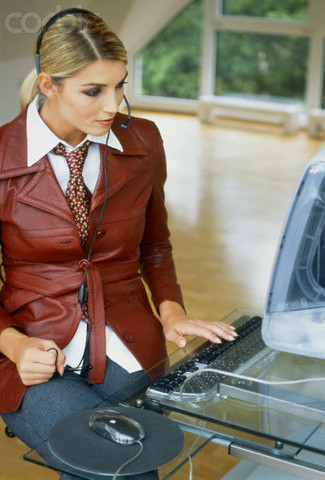 This is one of the most important variables that should determine the kind of call centre you get. You should try and get call centre resources that are adequate for your customers' needs without any excess. This is the only way you can get good value for money. One of the ways of determining this is by getting your needs assessed by a high quality call centre service provider during the initial stages of the project, so that they can accurately determine how many resources you need.
How expandable the system is
The goal of any business is to grow with time. When you get a call centre during the initial stages of the business, even a small one may do since you will likely deal with a small number of customers. However, as time goes by, your business base may grow, and your needs may outstrip the capabilities of the call centre. To ensure that addressing this is not difficult, you should get a call centre solution that is easy to expand.
The quality of your staff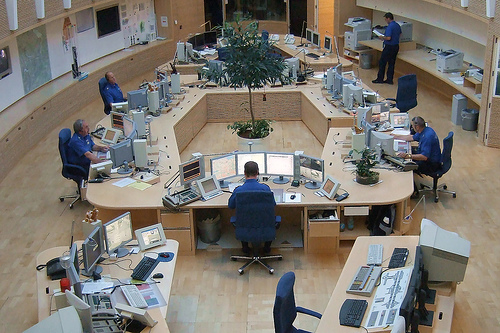 The success of the call centre is mostly determined by the quality of the staff members manning it. This means that when you invest in one, getting staff members who are not competent at this will do you no good, and it might even make the whole project a waste of money and time. This means that when you commit to getting such a centre, you should also commit to getting the right staff members to man it. This is especially so when they may be needed to provide technical information, such as in an IT company call centre.
As you can see, there is a lot that may be needed to be considered in order to ensure that you get a call centre that you will be proud of. As long as you are thorough with it, it will be very easy to get good value for money.