IVR (Interactive Voice Response) systems are very varied and they are extremely helpful for a multitude of businesses and companies. Basically, they can provide customers with a variety of basic information and details without the intervention of a live operator. Yes, an IVR system is actually that "robot" which answers you when you call to find out the business hours of a company and so on.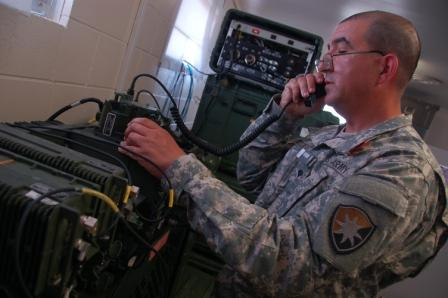 Such systems can save a great amount of money for business owners and they can also provide answers to multiple customers in a shorter timeframe. If you are interested about this then continue reading and you will find out some of the most popular applications of IVR systems.
1.    Call to find out what movies air tonight. If you want to see a nice movie with your friends or family members this evening then all that you have to do is to contact the nearby movie theater. It is very likely that you will not be speaking with a live agent, but an IVR system will take your call. You will eventually have to press a series of buttons which will direct the IVR system to provide the information you are interested in.
2.    Call to park your car legally. In a similar fashion, in certain countries you can pay for a parking spot by phone. This is usually a pretty straight-forward operation that can be done without the intervention of a human person. You call a certain company which owns the parking lot and then you will be able to pay with your credit card. This simple task can be done in a few minutes.
3.    Call to find out information about certain products. If you are interested in buying a new vacuum cleaner from a certain company then you can find out all the required details thanks to the IVR system. This saves you a lot of time and lots of money for the respective company. Also, marketers can find out important information about the preferences of the audience by creating polls related to various products and services which can be filled out by phone.
4.    Call to review your credit card statement. This is also an efficient use of an IVR system. You can call the bank which issued your card and obtain information about your credit card purchases from the past month or year and similar other important details. Same story applies if you want to refill your prescriptions at a certain pharmacy or find out more information about various flight schedules.
These are only a few examples of IVR applications but there are lots more out there. Basically, through a clever automation of a program, clients can receive the information they look for quicker and companies spend less on customer support. Of course, if you have a different kind of problem, you can always ask to be transferred to a live agent if it is necessary. Feel free to contact our company if you need more information about IVR systems. We can also help you integrate such a system in your business and save a great deal of money in the future!